NAIA Member Packs
Choose A Package. Order Online. Represent Your Team.
As The Official Printer and Graphics Signage Partner of the NAIA, we are pleased to offer member schools convenient print packages at a 15% discounted rate. From large-scale banners to pocket-sized calendars, we have you covered with materials that represent your team.
---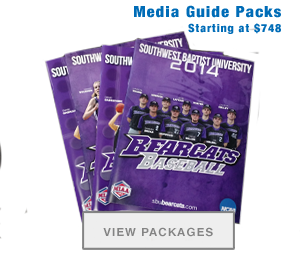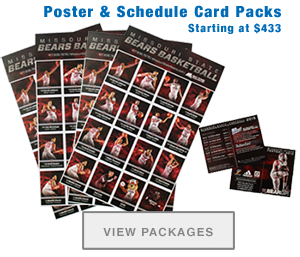 ---
At Pittcraft, we believe our success is a direct result of a great partnership. We do not just sell a product, we sell a team effort that delivers innovative and exciting marketing ideas to your organization. At Pittcraft, "vendor" is a foreign word. Our goal is to create a lasting partnership that thrives through a collective effort to reach your goals.
But Don't Just Take It From Us:
"Pittcraft has been a loyal partner of the Kansas City Royals for many years.  We're confident that no matter what we ask them to create or how quickly we need it, they will consistently produce high-quality materials that represent our organization in a manner consistent with our brand image."  

Mike Bucek - Vice President of Marketing & Business Development
The Kansas City Royals
With nearly 80 years in the industry, we have a proven track record with strong ties to both collegiate and professional sports teams. Embracing age-old principles of quality customer service and integrity in relationships, we also utilize emerging printing techniques and technology to offer the best products available.
Each season, intercollegiate athletic organizations rely heavily on their promotional print products to connect with their fans. Pittcraft currently serves as the chosen printer for some of the most recognized athletic teams in the country.
Our Partners:
---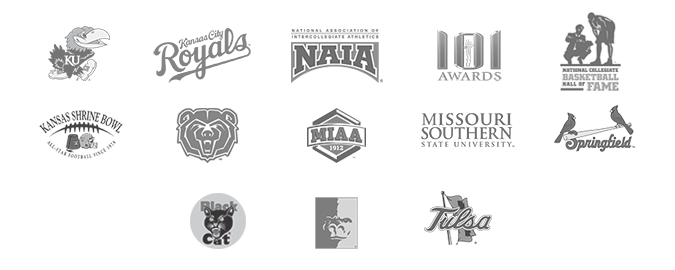 ---
Pittcraft is the Official Printer of The University of Kansas Athletics, The Kansas City Royals, Missouri State University Athletics, The NAIA, The MIAA, and Pittsburg State University Athletics; as well as a Proud Print Partner of The Springfield Cardinals, Missouri Southern State University, Golden Hurricane Sports Properties (The University of Tulsa)