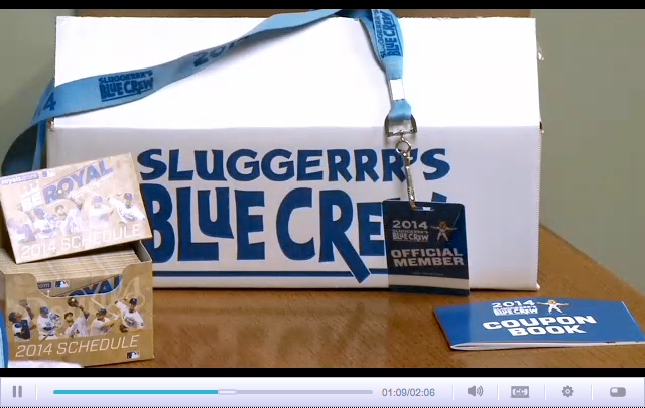 10-16-14
Pittcrafts' partnership with the Kansas City Royals was recently featured as a news story on KOAM 7 TV and FOX 14 TV! Follow the link below to watch the story or click on the image above.
Proud to be The Official Printer of Your MLB American League Champion Kansas City Royals!
The leaves are changing colors...but this fall is definitely taking on a certain shade of BLUE! GO ROYALS!!
http://www.koamtv.com/category/164379/video
---
It's been said that when a Pittcraft employee gets a paper cut...they bleed PMS 288-blue!
It's also been said that if you take a stroll on the production floor at Pittcrafts' headquarters, don't be surprised to see many marketing and communication pieces littered with pine tar and sunflower seeds!
Maybe this has something to do with Pittcraft holding the title of "The Official Printer of The Kansas City Royals" for nearly half a decade!
To learn more about Pittcrafts' partnership with The Royals click on the logo below...
---