We are a premier, one-stop custom printshop that proudly serves businesses, schools and nonprofits nationwide.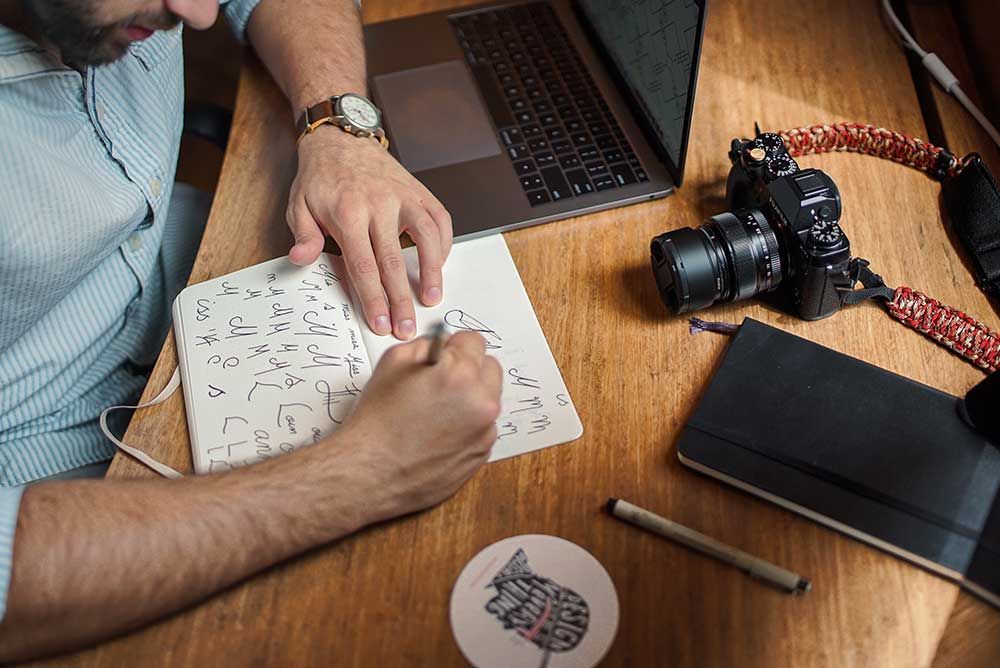 Your brainchild is our inspiration...Call us today to get started!
Who We Are
At Pittcraft, we believe in a better experience, better quality, and the people behind the print. The ones who create it, the ones who produce it, and the ones who love it. Because this industry is more than just ink on paper... It's a lifestyle, an art; it's tangible. It means more because it's the story of your vision, your brand. We have a passion for what we do. We aren't just your printer, we're your partner.
Zach Adams | Craw-Kan

"We recently had the pleasure of working with Pittcraft for a mailing that is very important to our business. Required by our cooperative bylaws, this job has custom specs, a very tight delivery date, and other constraints which usually makes this a stressful and potentially error prone job. Joe and Gene did an excellent job communicating with us to ensure that everything was correct and on time. Pittcraft's focus on customer service made it seem as though we were their only customer. The print quality of the mailer was impeccable, and the process was smooth as silk AND the job was done at a price that meet or beat their competitors. Craw-Kan highly recommends Pittcraft for your printing needs!"