Our Story
---
We make it easy to buy great printing!
The idea was simple; make it easy to buy printing regardless of the size or complexity of the print project.
For over 75 years Pittcraft has been in the print business - we know printing!  From typesetting to plates, to offset lithography, and now to digital, we have seen the industry transform itself over and over.
Fast forward to today.  We listened and made even more changes that reflect what customers are looking for.  Ease of doing business, higher quality,  fast turn around and product selection top the list.  Our model is evolving into a more nimble operation with more digital printers, more remote designers, more standard products, and more specialized printing partners.  
Our story is evolving.  However, one thing remains constant...a timeless desire of our team to make it easy for customers to buy great printing from Pittcraft!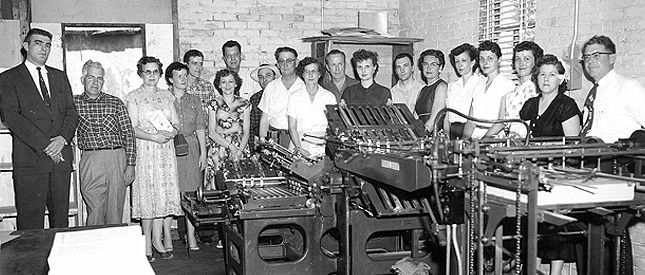 ---
---